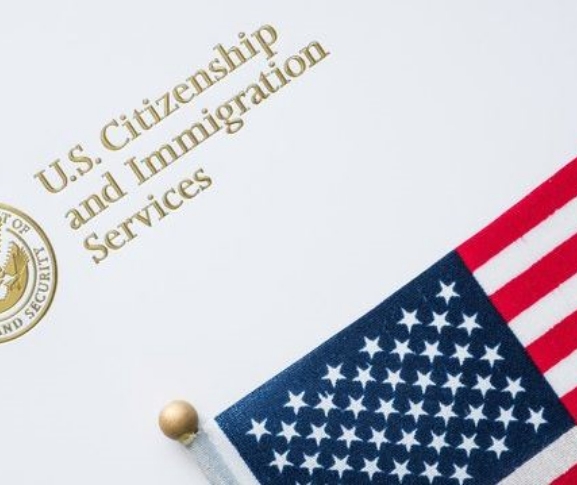 Citizenship
Hall Law Citizenship Lawyers
Naturalization is the manner in which a person not born in the United States voluntarily becomes a United States Citizen. Our team has extensive expertise in this area of U.S. Immigration Law, especially concerning complicated matters such as physical presence issues, criminal history, and other challenges establishing good moral character.
Apply for Citizenship
If you wish to become a U.S. citizen, first you must file the naturalization application. You do not have to have an immigration attorney to file your application for naturalization; however, since this is one of the most significant steps in your immigration path, it is not something to be taken lightly. Individuals often find that hiring an immigration attorney for this process more often leads to success.
Here at the Hall Law Office, we're happy to sit with you and assist you with your application to ensure you are comfortable and that it is completed correctly. Hiring an attorney to assist you with your immigration paperwork will guarantee the documents are completed according to the United States government's standards.In addition, if you have been subject to removal proceedings or have criminal convictions on your record, hiring an immigration attorney to help you navigate the system is your best bet for positive results!
Our team at Hall Law Office will begin by assessing your situation and gathering the necessary facts to take the best first steps.