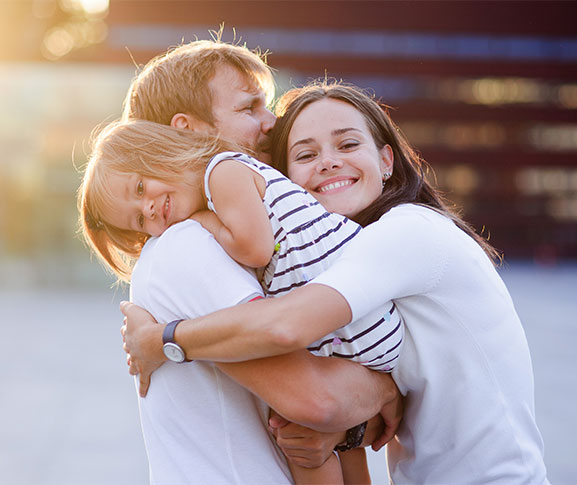 Family Based Petitions
The United States has the intention of being a place that is welcoming to all. However, strict immigration laws make it challenging for many to realize the American Dream and enjoy the country and the culture that has been created here. Thus, it is often the case that some people feel that they are very much left out of all that the US promises to be. That is why we work so hard at the Hall Law Office to help people who want to reconnect with family members that are in another country.
The Visa application process can take a very long time in the United States, and the same is true for green cards. Without access to those, it is often a slog to get families reunited. This is very unfortunate because families truly belong together, and it is a shame to see so many of them kept apart simply because of the taxing immigration system that keeps people away from one another.