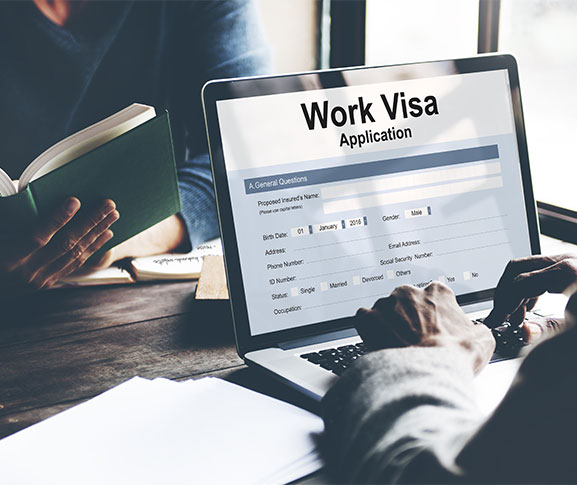 Work Visa
Many people who would like nothing more than to come to the United States and begin contributing to this great country are unable to do so because they are not able to get their hands on a Visa. Here at the Hall Law Office, we have taken up many cases of people who are struggling with this exact issue.
Visas are something that people need to have access to in order to move about the country. It is, unfortunately, the case that many people don't have easy access to Visas because the process is so lengthy and burdensome.
One option you do have, however, is an employment-based or work Visa.