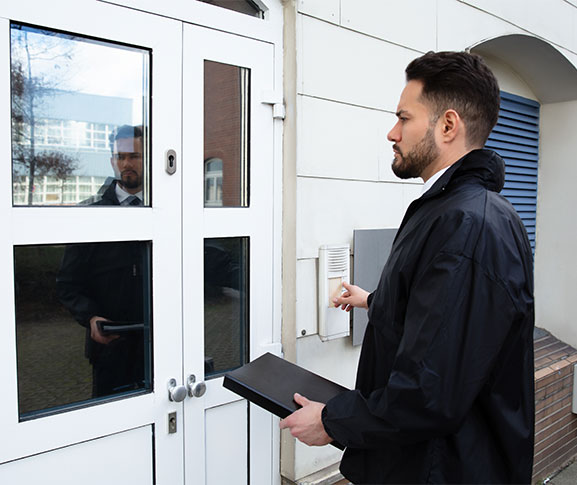 Debt Collector Harassment
Are Your Rights being Violated?
Federal and Florida State laws protect consumers from debt collection harassment. Here at Hall Law Office, we are committed to stopping debt collectors from engaging in unlawful behaviors! Many debt collectors across the United States are using unfair, above, unethical and illegal methods to collect their debts.
The Federal Fair Debt Collection Practices Act (FDCPA) is in place to stop debt collectors from harassing consumers using deceptive and unfair tactics. FDCPA only applies to third party debt collectors. To qualify under the FDCPA, the debt must not be a business debt and must have been incurred for primarily personal, family, or household purposes. While the Florida Consumer Collection Practices Act (FCCPA) provides additional protection against original creditor collections.
If you're being harassed by debt collection, please do not hesitate to Contact Us for more information and to begin the process of establishing your defense. We will partner with you to stop the harassment and, if it proceeds, we will sue them for the harassment and recover damages.